Services
Digital strategy development
From simple web and social to mobile and emerging technologies
Integrated creative and brand planning
Help brands come to life across omnichannel touch-points from awareness to POS to loyalty
Customer journey development
Identifying and managing key moments in the real world of company silos and changing tech
CRM
Revitalize relationships in an increasing complex digital world
Activities as part of the service
Audits and competitive reviews
Primary and secondary research
Immersion sessions
Workshops
Innovation sessions
Brand behaviour modelling
Collaborative working
KPIs, ROI models and measurement
Sectors
Thomas Curwen has extensive experience across both consumer and B2B marketing, built over 20 years with some industry-leading agencies including Grey, Publicis Groupe and Dewe Rogerson, and over 5 years with Kii Marketing.  Here are some of the brands he has enjoyed over the years, whether developing CRM, digital, integrated or mobile strategies and campaigns.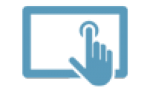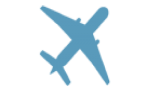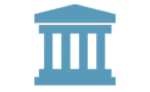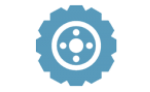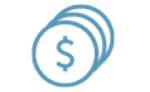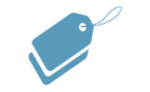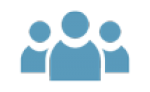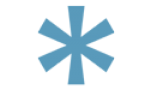 About
Kii Marketing was set up in 2009 to offer independent advice on digital marketing, free from hype and from the business pressures of large agencies.
It was started by Thomas Curwen, an enthusiastic and imaginative strategist with over 20 years of experience with top agencies like Grey, Dewe Rogerson and Publicis where he set up the digital planning team. Having switched from through-the-line marketing into digital in the late 1990s, he appreciates the real potential of digital within the broader marketing context, and how customers react to change.
Milestones include launching the Euro and London's Oyster card, launching CompuServe into Europe, co-founding an industry group to accelerate the adoption of 2D (QR) codes across Europe, and representing Publicis on the EMEA board of the Mobile Entertainment Forum.
Thomas is a regular speaker at conferences and judges creative use of technology.
Kii Marketing works mainly in the UK, Germany and Benelux.
Contact
contact@kiimarketing.net
+ 44 7714 431 078
Kii Marketing Ltd
72 Mostyn Road
SW19 3LN