Visiting the Technology for Marketing show last week was interesting. The focus seems to have turned to the more business-focused technologies like marketing automation and analytics, and away from the glitter of virtual reality, Apps and beacons.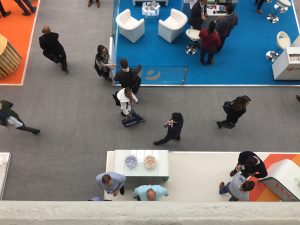 But even with the new breed of automation packages, I was pleased to hear Jeremy Waite of IBM Marketing Cloud remind us that it's all too often that we see clients chasing the cool new technologies, and ignoring the basics of good marketing.
No matter how new and clever the technology, if you don't do your homework on the customer and the customer journey you can end up building white elephants in the hope that one day, customers will find them useful.